Frozen Berry & Yogurt Dog Treats
Frozen Yogurt & Berry Bars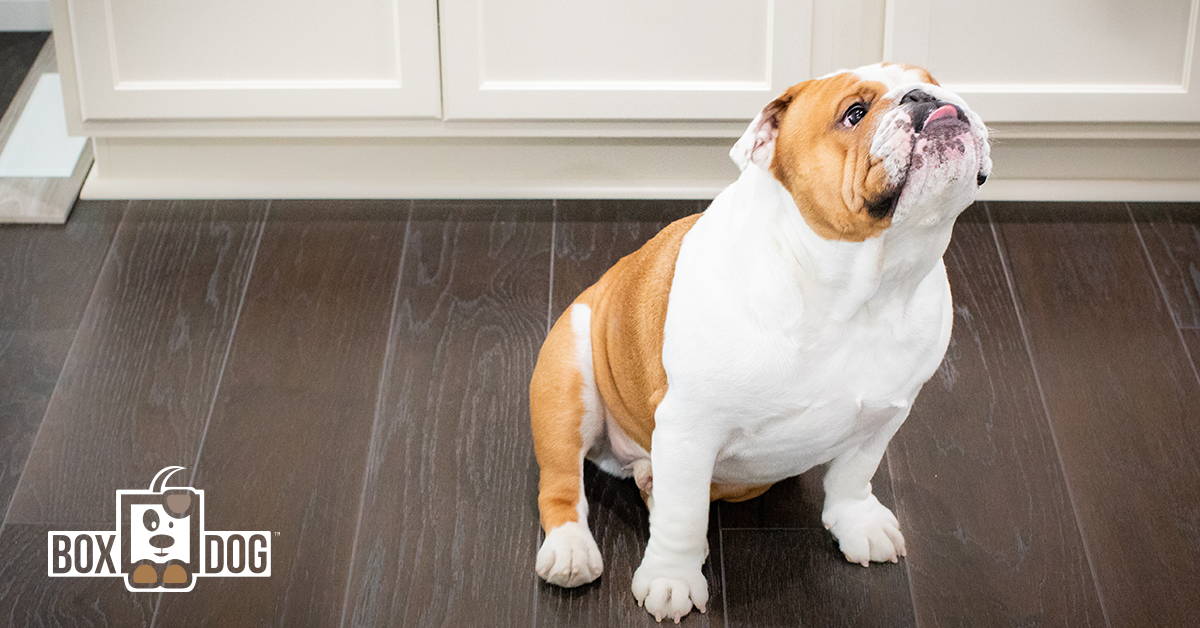 This is a great recipe for hot days when your dog needs a cool treat. You can use regular ice cube trays or purchase a dog bone shaped mold online to make them look nice!
Cost: Around $5.00 for 12 
Prep Time: 5 Minutes
Cooking Time: 5-12 hours in freezer
1 cup plain yogurt
Handful of strawberries (diced)
Handful of blueberries
Optional: Any other fruit or topping that's safe for dogs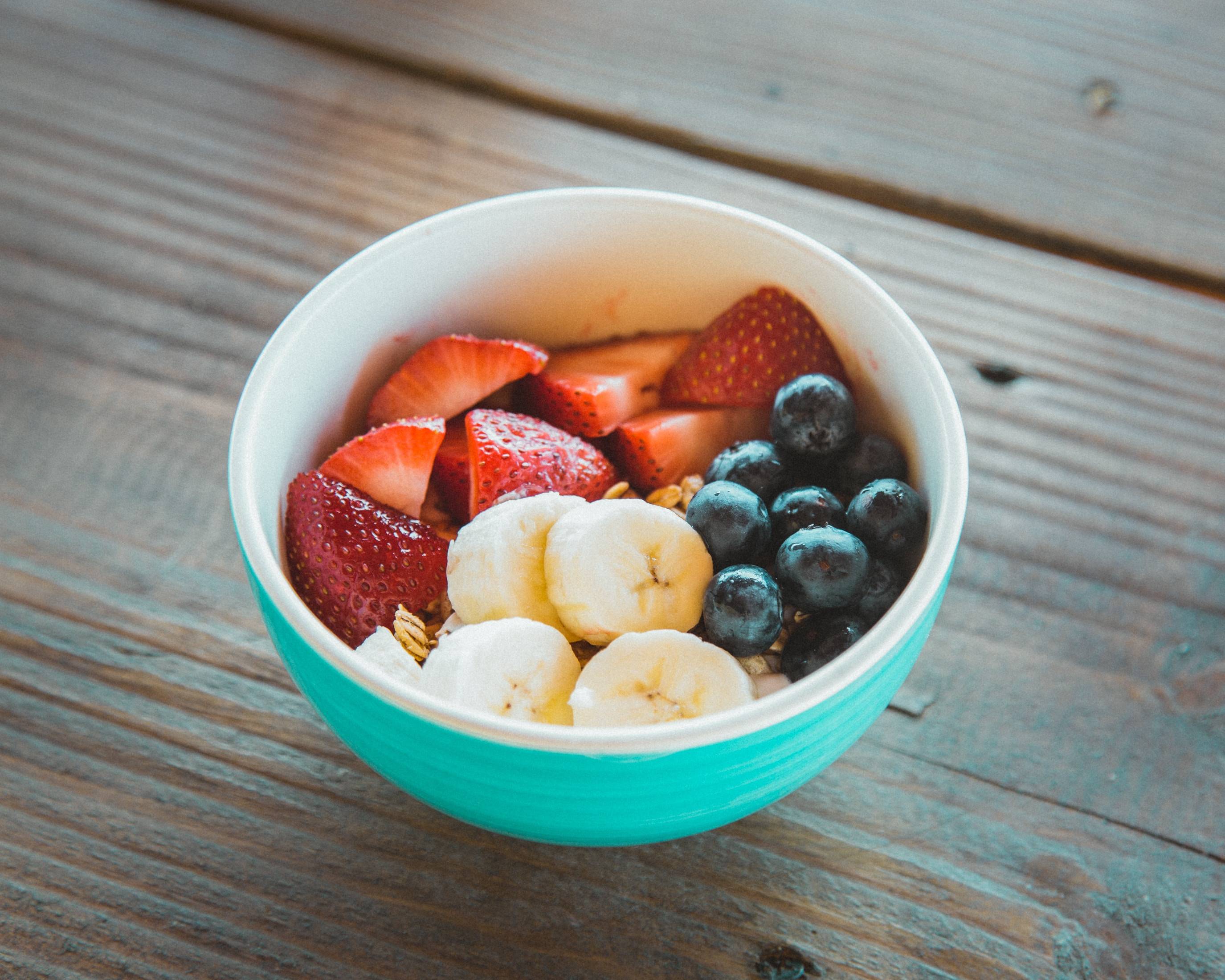 ---
You can replace any type of fruit or ingredient that's safe for dogs in this recipe (hint: watermelon, banana, peanut butter splashes).  
- BoxDog Chefs -
Put your berries or other topping into the ice cube tray. Fill yogurt on top and smooth with a knife or spoon. Tap the ice cube tray to make sure there are no air bubbles. Freeze overnight for best consistency.  
---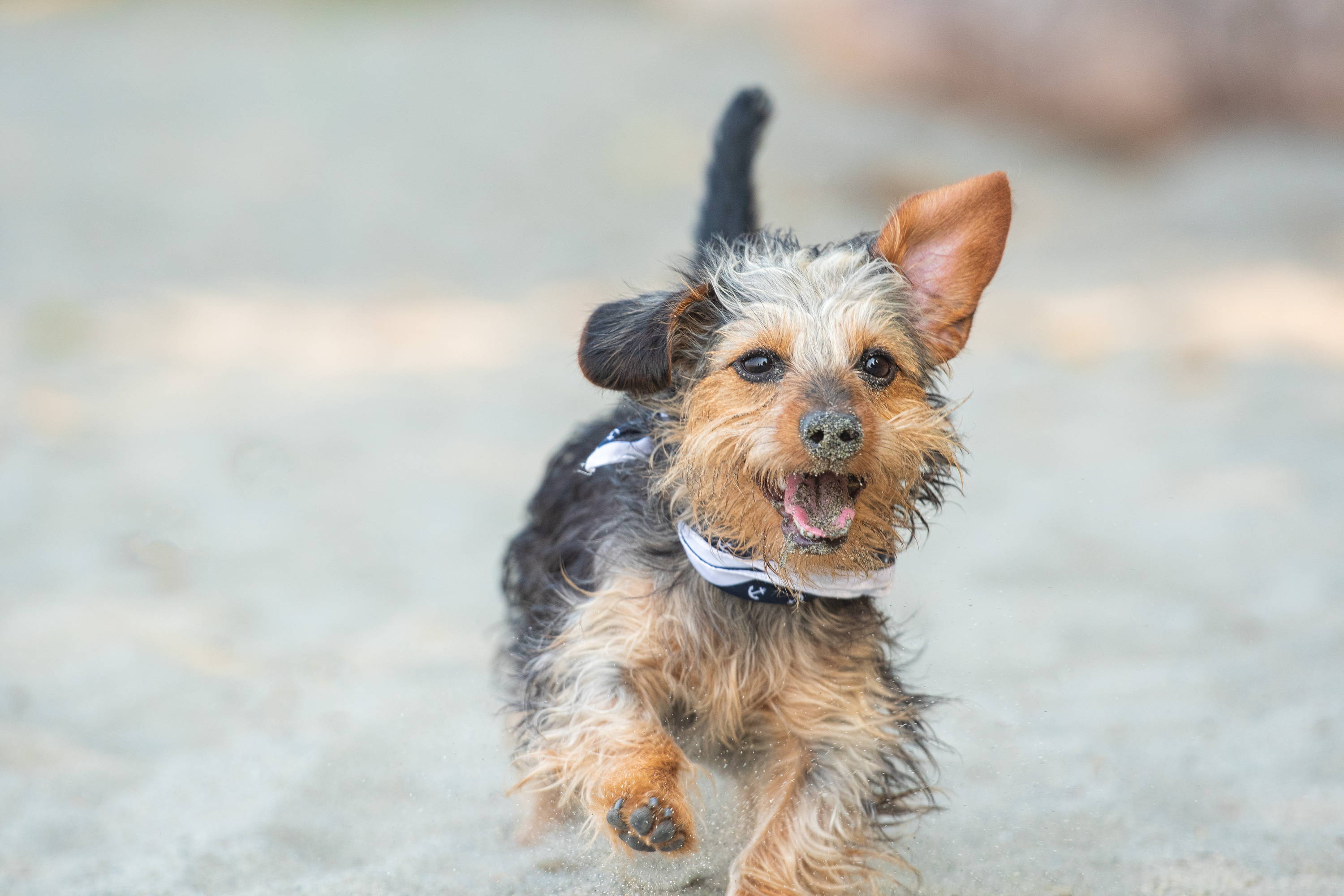 "I like frozen treats after running on the beach and working up an appetite. Keep the freezer stocked!"