Starter Box
Enter your special invite only code at checkout to sample our handmade treats and toys.
14 days after your starter box arrives you will be charged 39.99 for your first quarterly BoxDog. Cancel at any time online.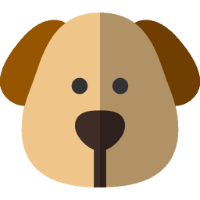 You will get 2 bins of handmade treats and 1 toy to sample!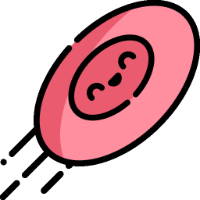 Pick premium items for your first real box - like clothing, toys and gear.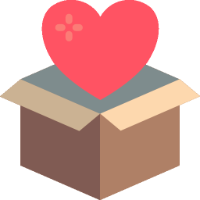 You'll receive 4 GIANT seasonal boxes per year, and we'll let you customize each one! Add-on seasonal & essential items for up to 70% off.
LUXE HOLIDAY BLANKET
Customer Favorite in the Winter box.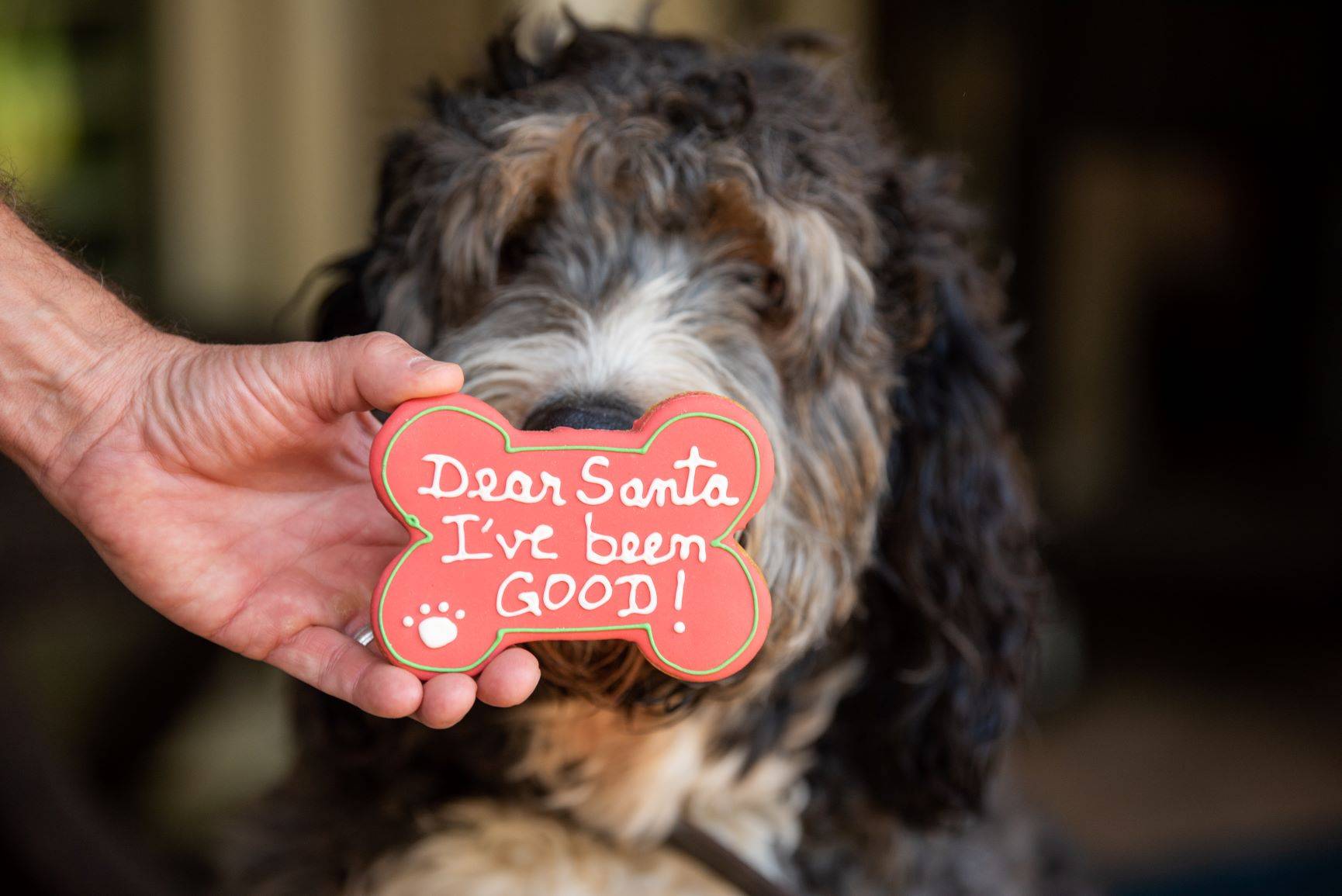 100% Handmade Treats
Our BoxDog chefs roll, cut, bake, frost and sprinkle every one of your dog's treats by hand. No dog can resist the fresh smell of our handmade cookies. Go ahead, try a bite and you will see why! Every season, we include handmade items like cookies, donuts, chews, and other fun creations in your BoxDog.
Vegan SkinCare
We have our own line of BoxDog vegan & cruelty free skincare & wellness items. Each season, we include a new item like paw salve, nose balm, shampoo, and more things you need to keep your dog looking & feeling his or her best!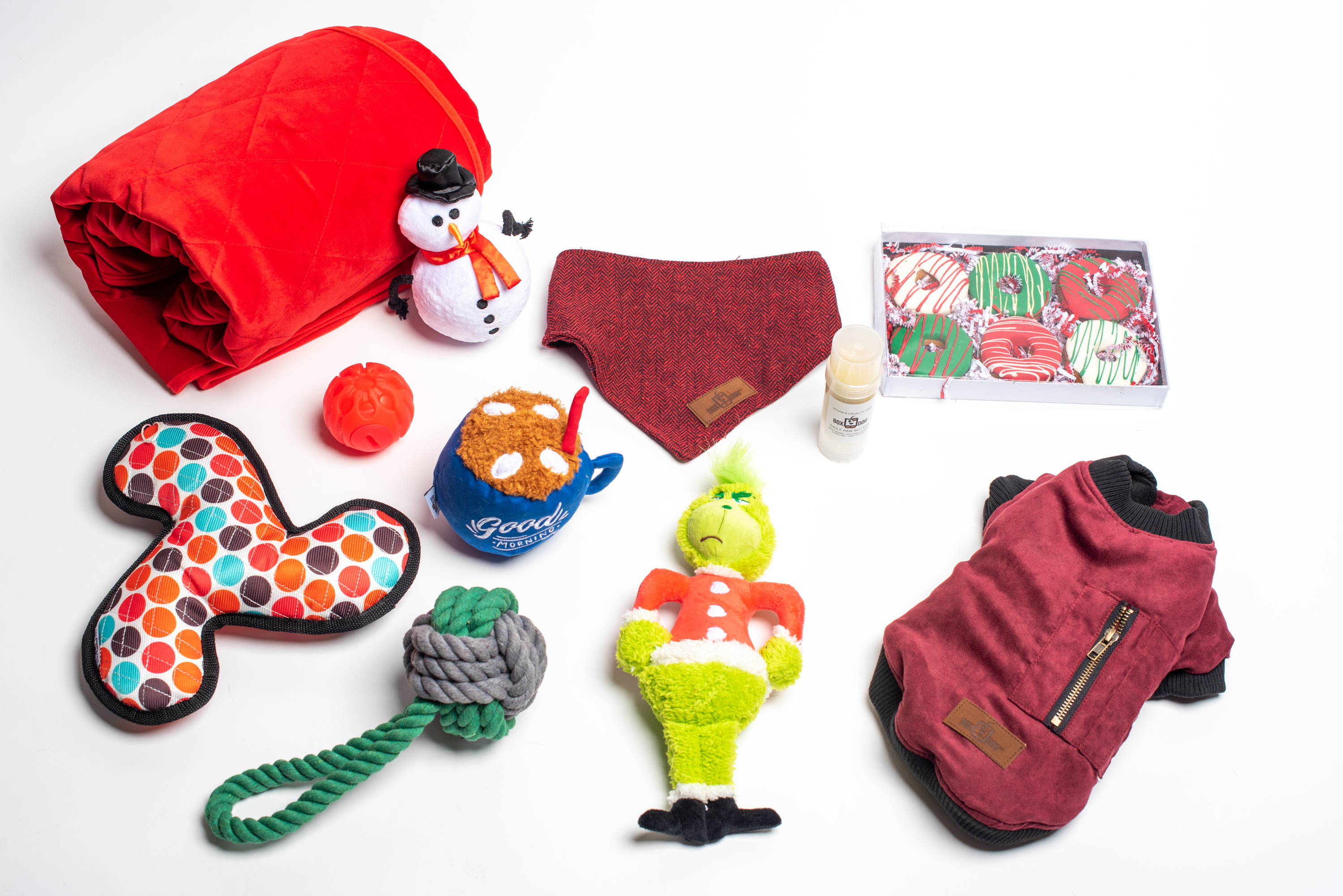 Dog Toys, Gear & Gadgets
We're the first dog subscription box that let's your dog decide what they like! Pick from premium items like toys, clothing, seasonal essentials and cool gadgets made by BoxDog or from our brand partnerships. We've got options for dogs of every shape & size, including tough chewers!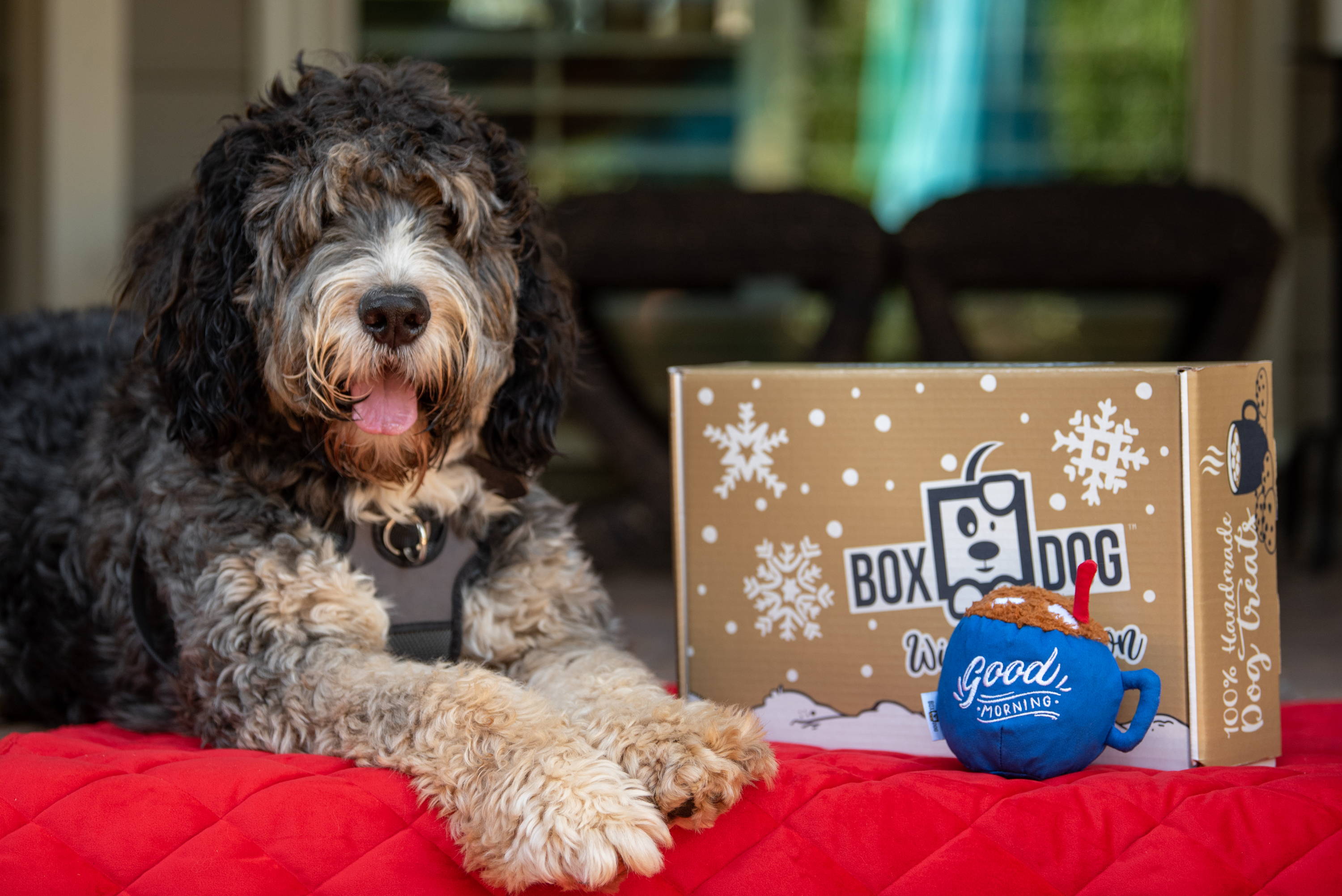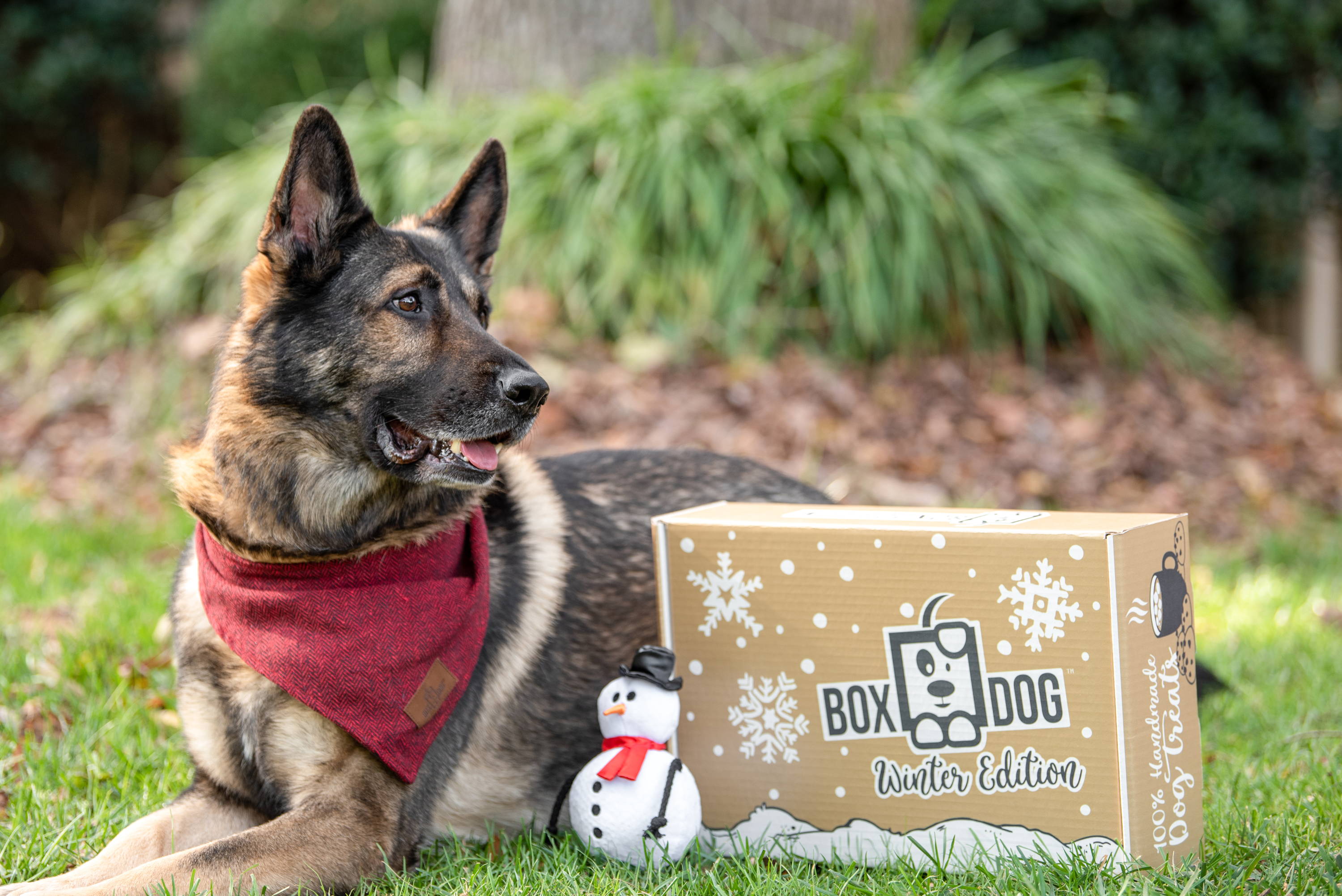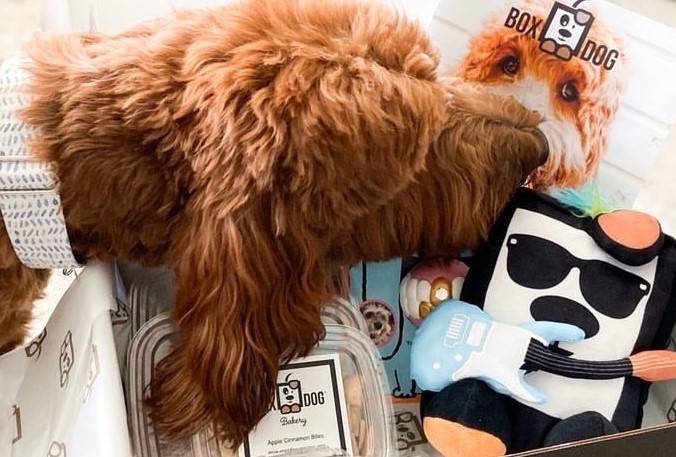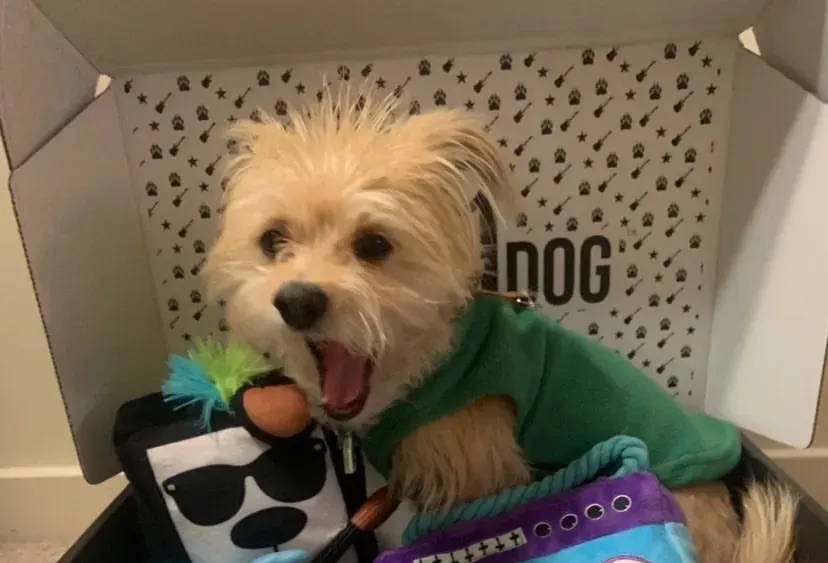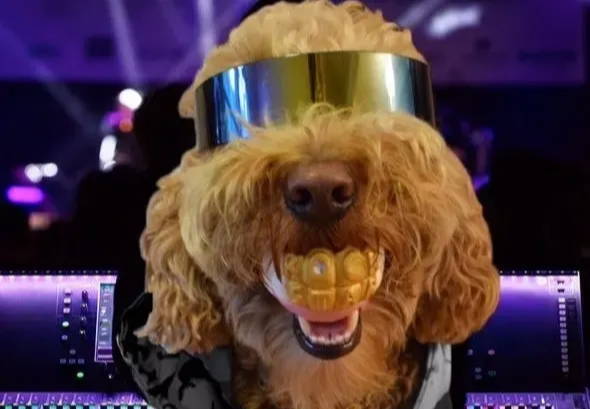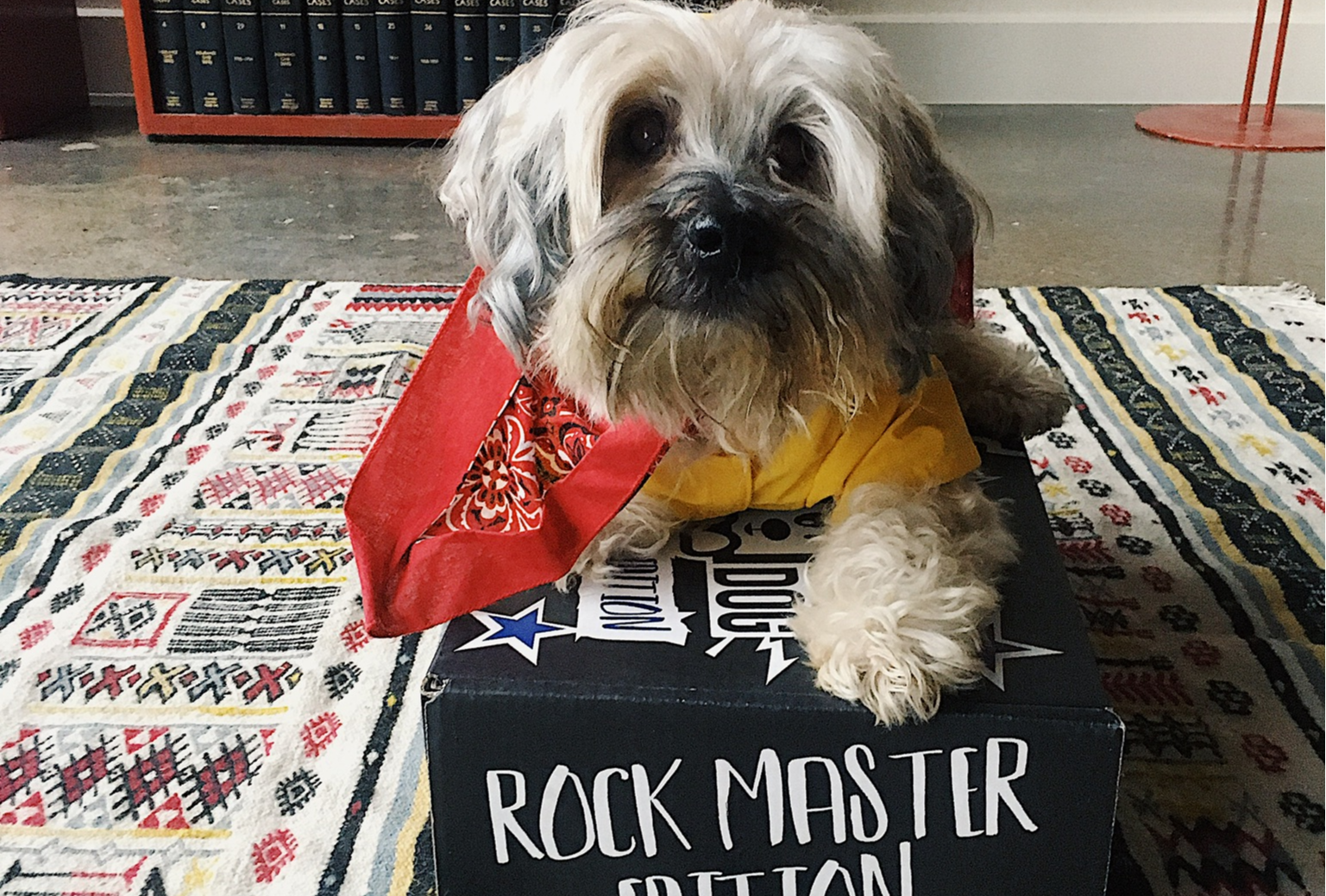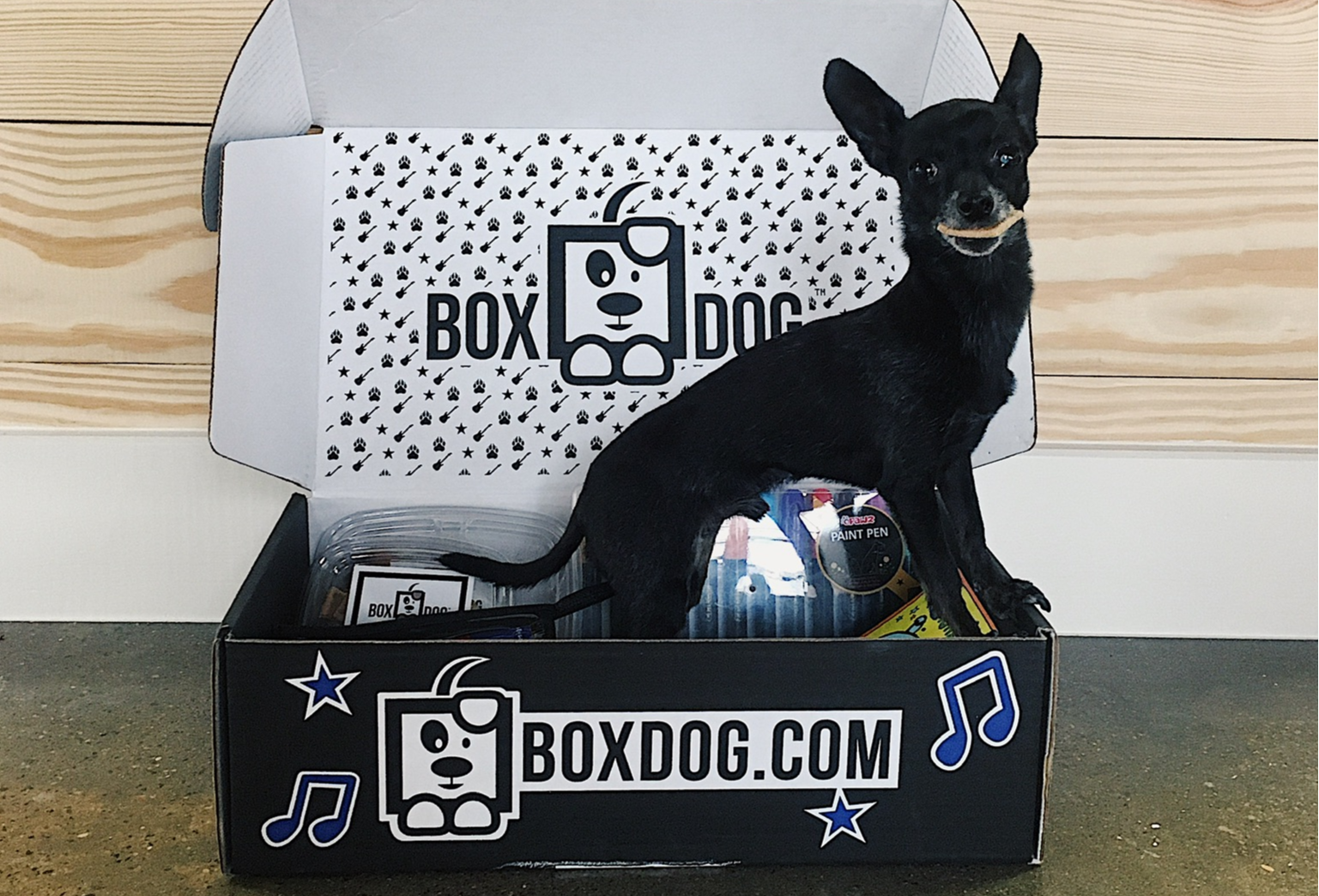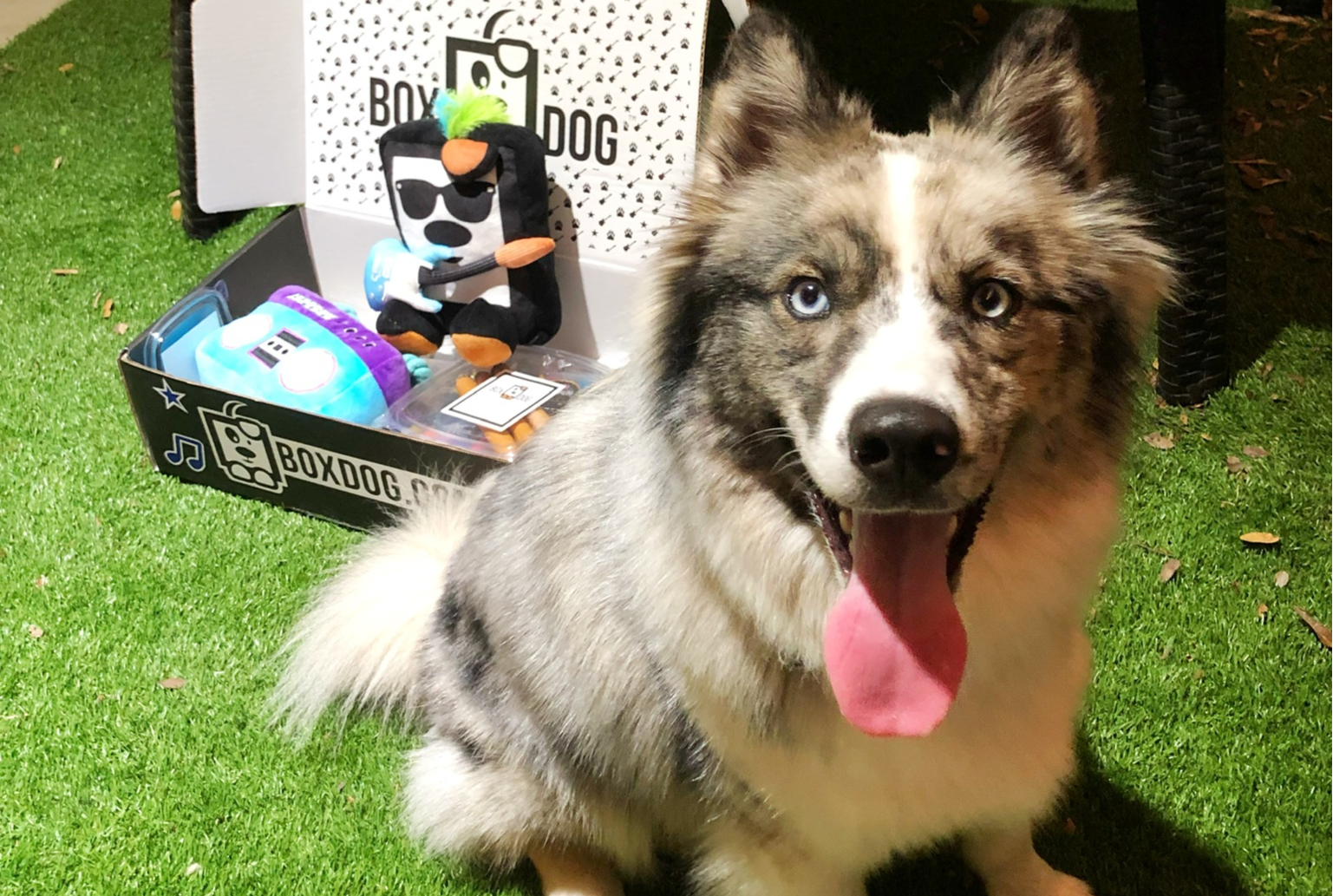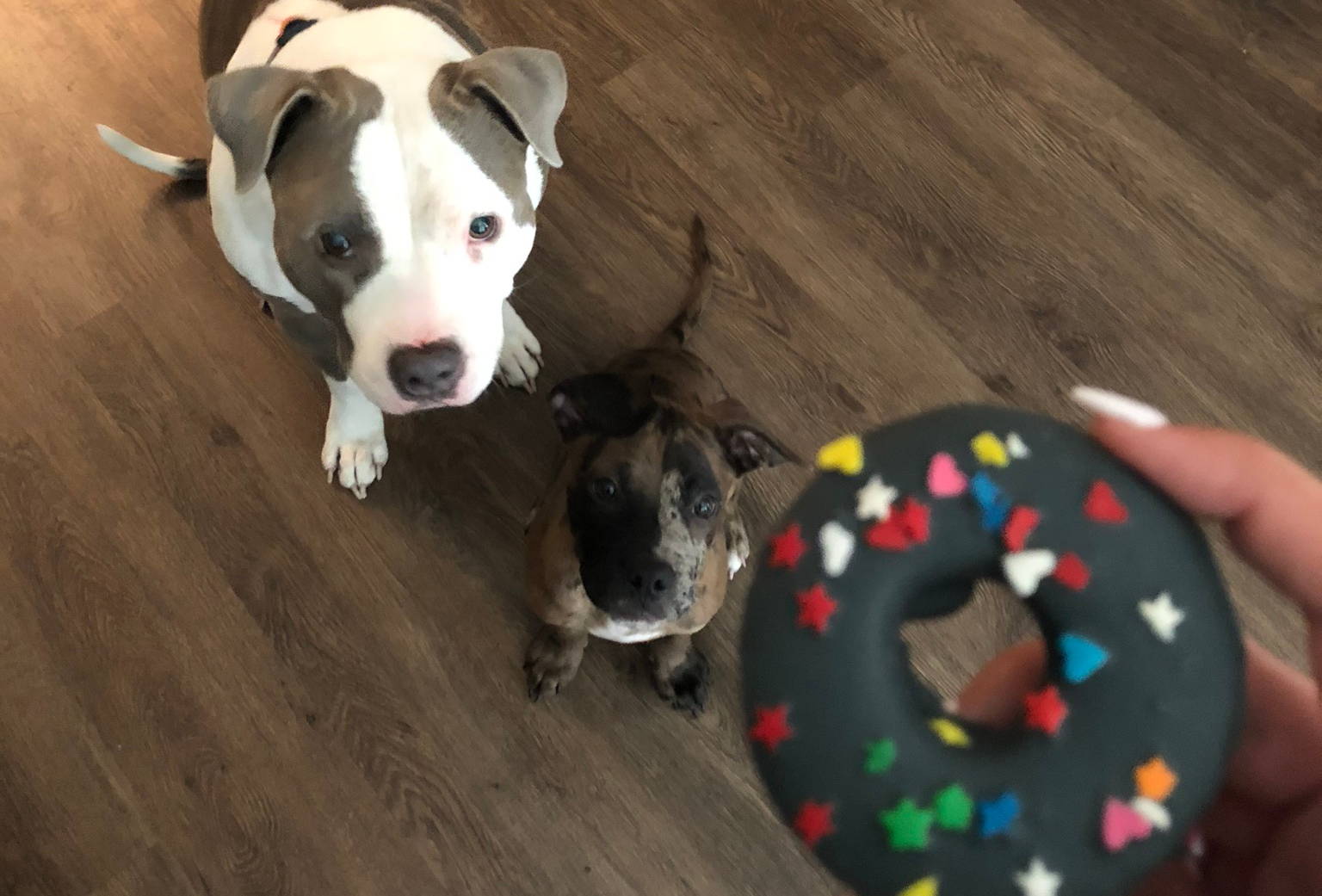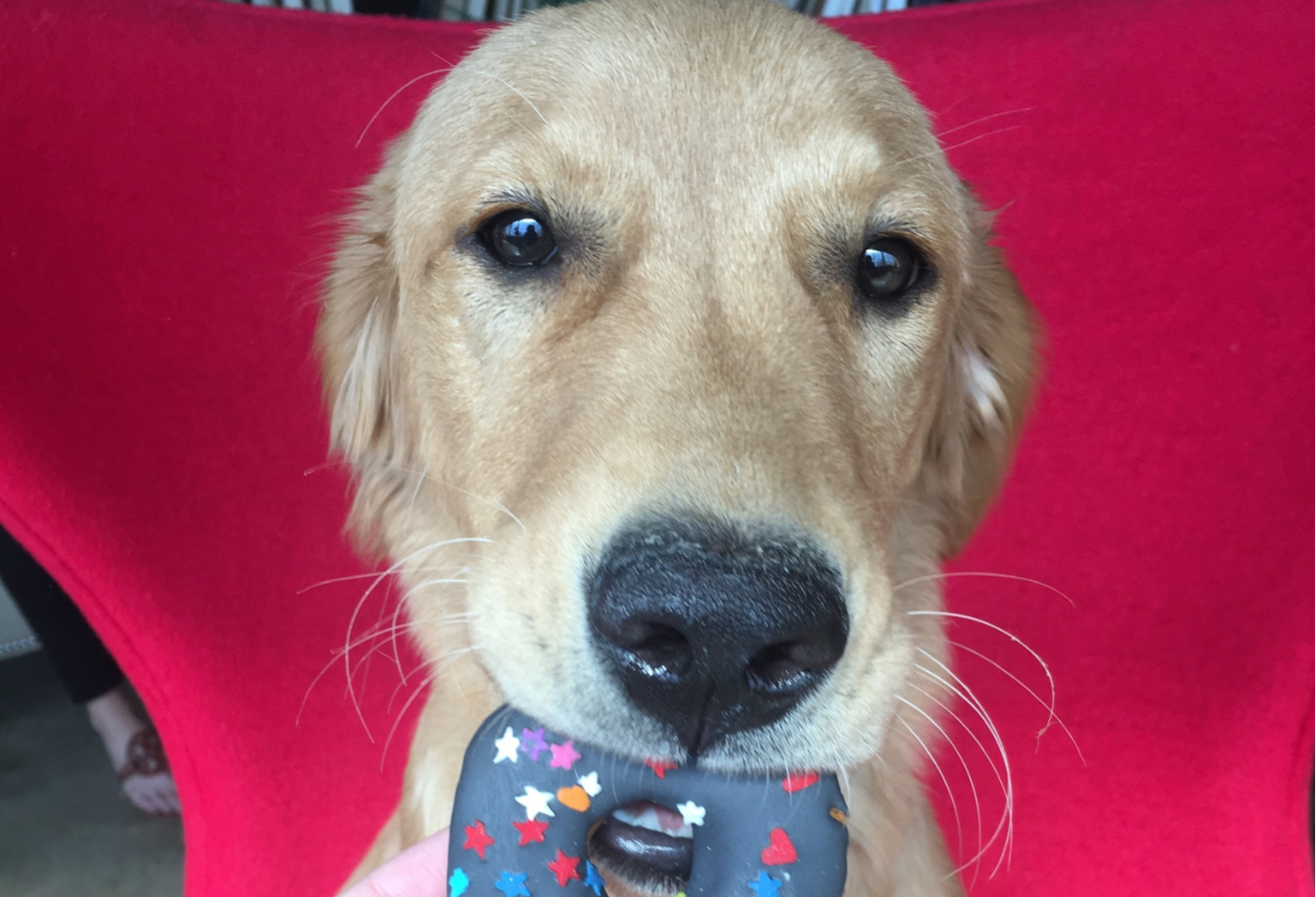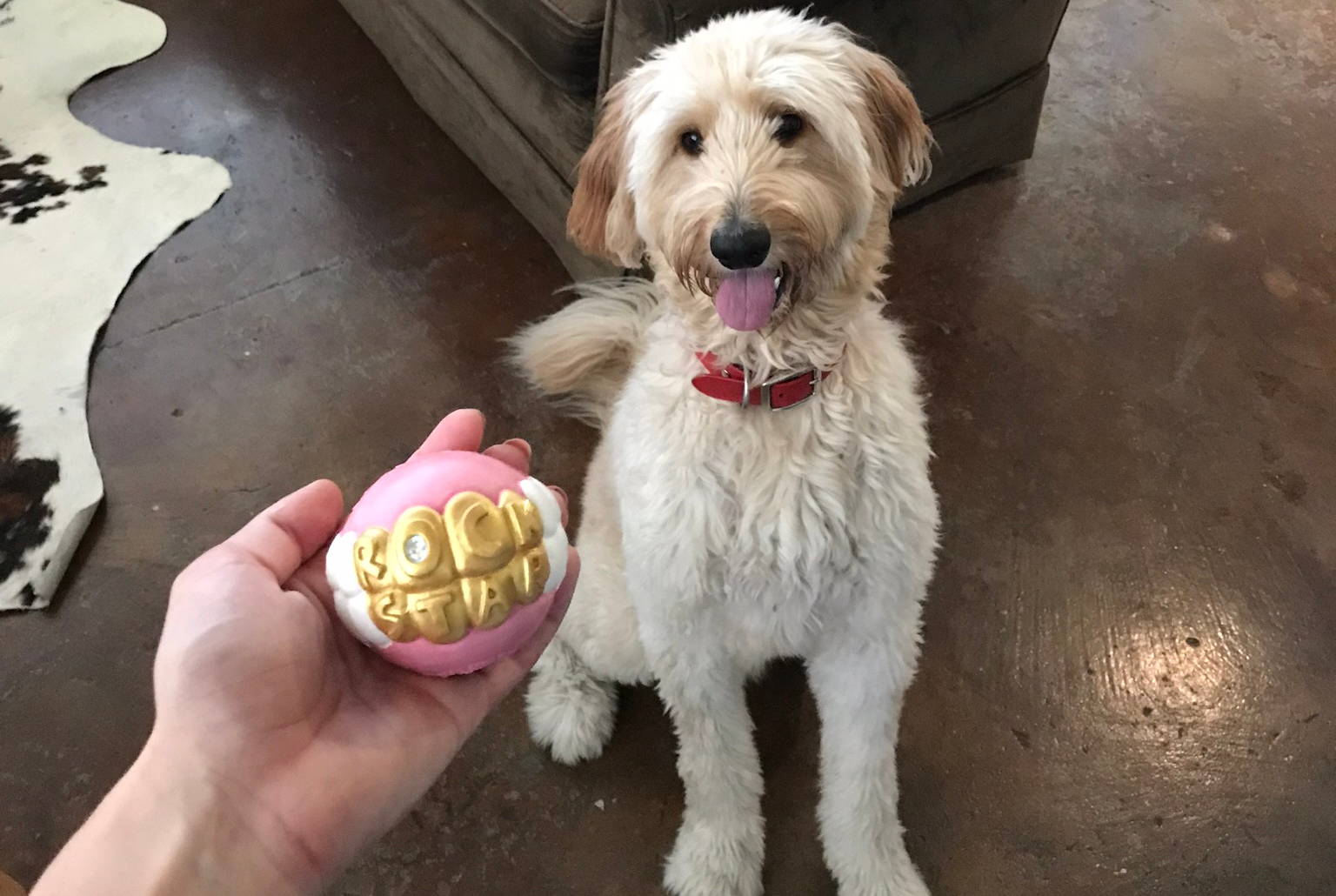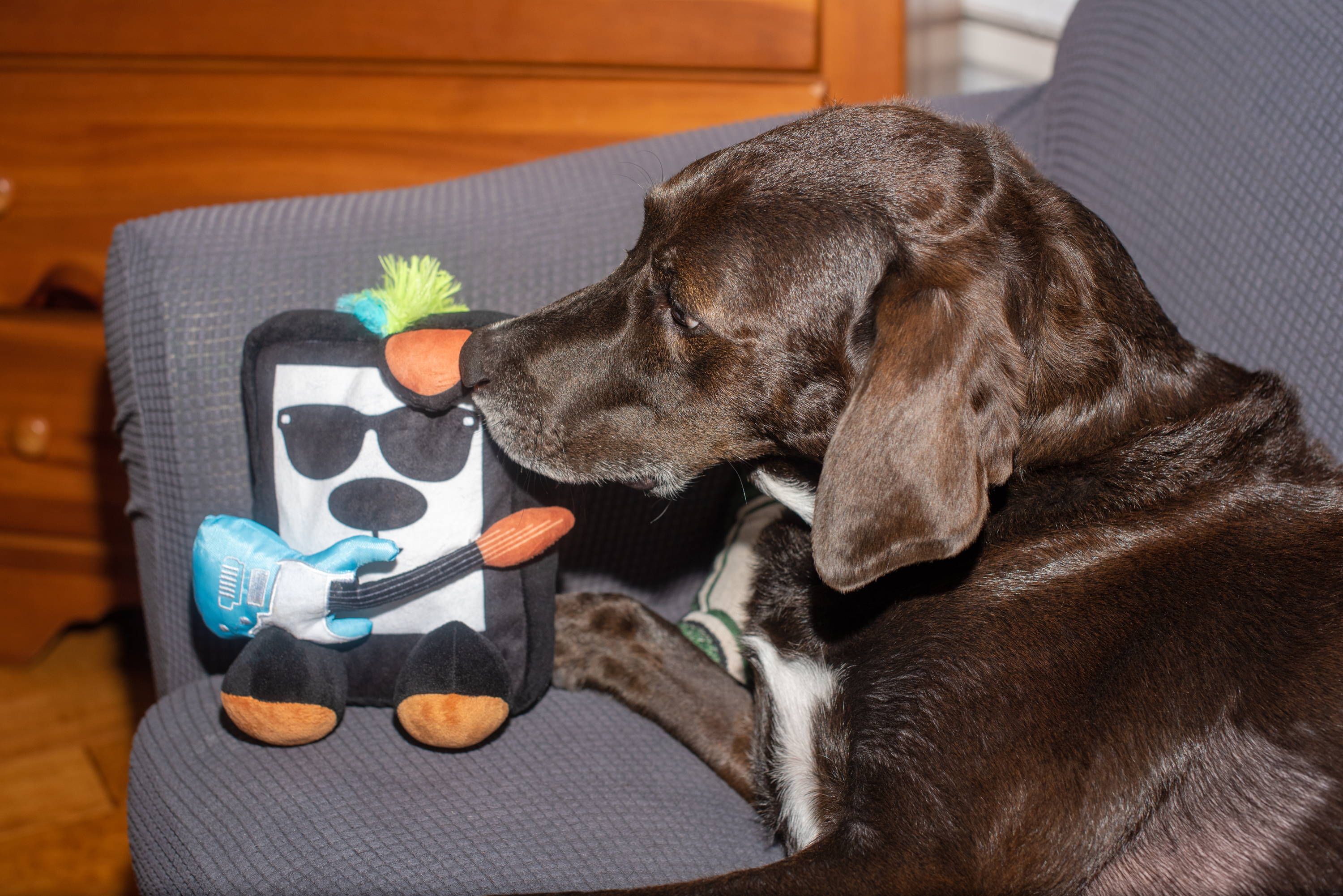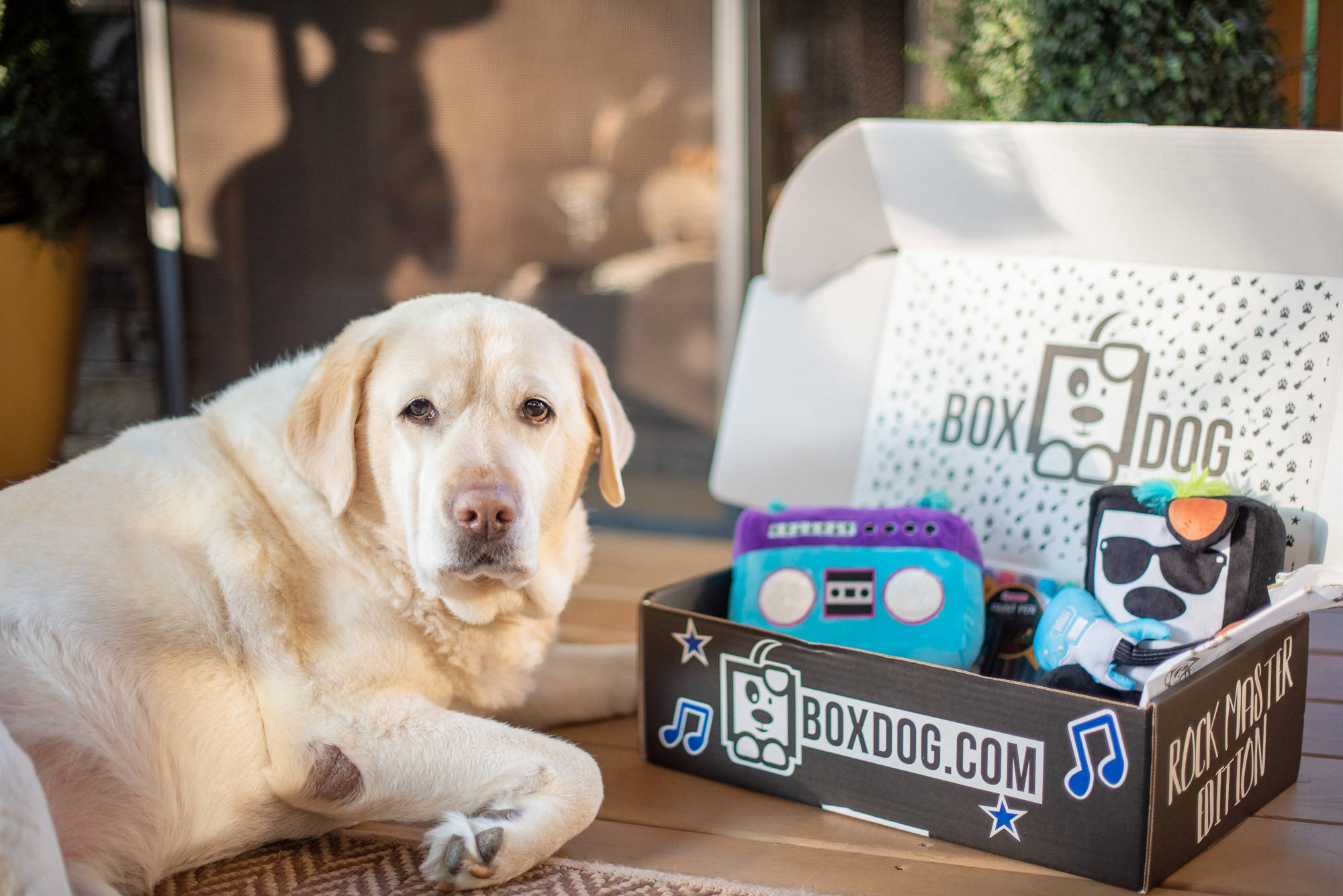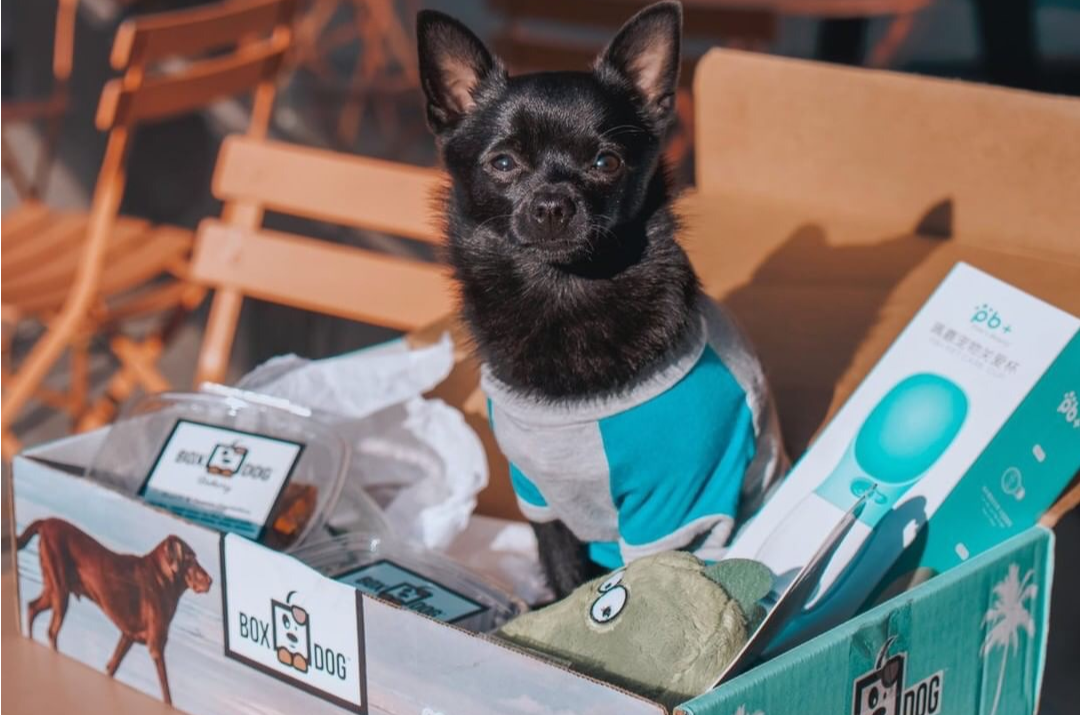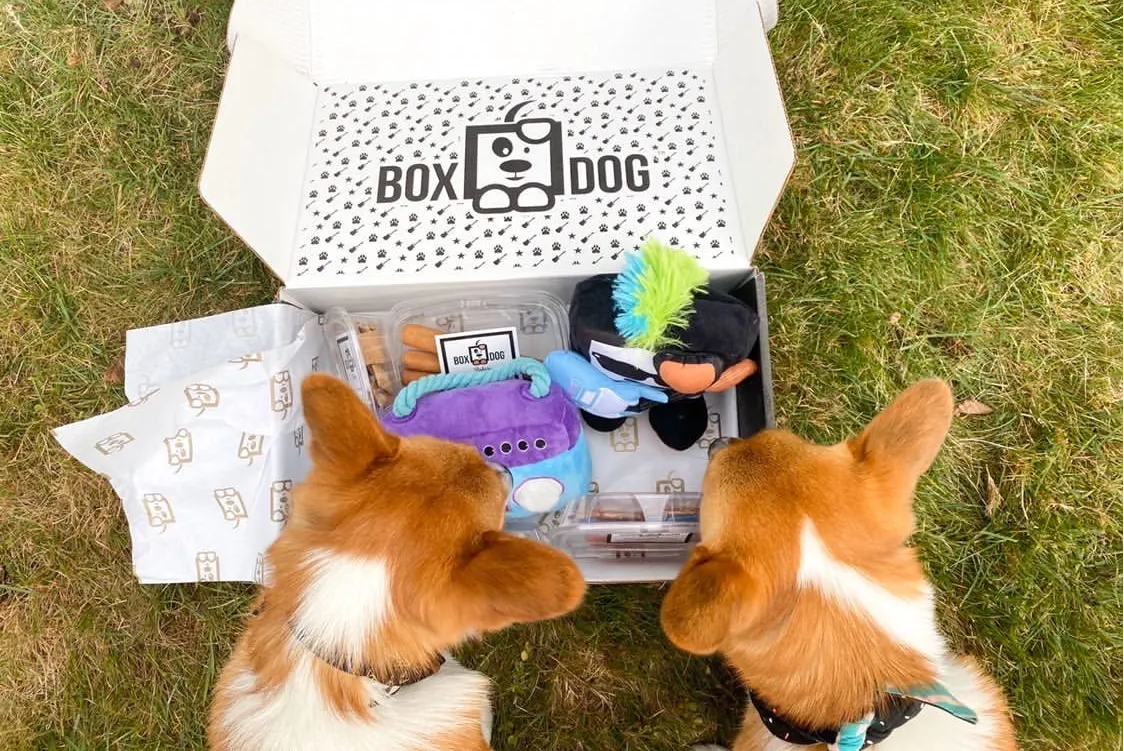 What comes in every BoxDog?
Each standard box contains 4 bins of handmade cookies, chews, and other neat bakery treats made by our own BoxDog chefs in USA kitchens. We also include 1 vegan & cruelty-free skincare or wellness item from our BoxDog line in every box. Choose your own toys, gear and gadgets every season. No extra charge for big dogs or tough chewers!
How many boxes will I get per year?
BoxDog is the first seasonal box for dogs. You will receive 4 GIANT dog boxes per year, one every 3 months. Our normal billing schedule is Sept. 15, Dec. 7, March 15, June 15.
When will I get my first box?
Your starter box ships out right away after you order. Then, we ship your first "full" box 14 days after your starter box order. You will be charged $39.99 at that time. If you live in the United States, you will likely receive your box in approximately 7 days. As soon as we ship your box, you will receive an email with tracking information.
What kind of treats are in the box?
All our treats are 100% handmade by BoxDog chefs in the USA. Every box comes with 4 bins fresh bakery items like cookies, donuts, chews and other neat creations. Our dog cookies are so pure, you can eat them too!