Build Your Dog Box Every Month
Choose any 2 items including toys or gear to go in your box. Large Microfiber Ball Frog
Plush toy covered in microfiber balls.  Squeaker inside. For medium...

More Info
New BoxDog Monster Pull Toy
New BoxDog pull toy design with printed suede!  Very tough...

More Info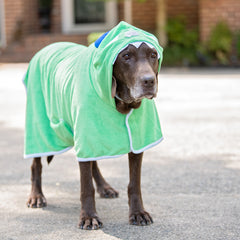 Monster Hoodie Wearable Microfiber Towel
Hooded microfiber towel with 2 velcro straps.  Dry off quickly...

More Info
Green Dog Jacket
Lightweight cotton with interior waterproof lining. Washable, 3 snaps underneath. ...

More Info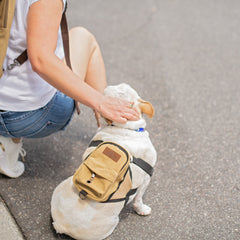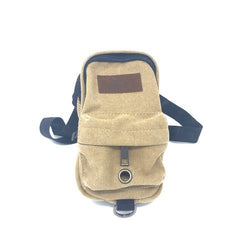 Dog Adventure Pack
Adjustable elastic straps.  Fits dogs approximately 20-80 lbs.  BoxDog design.

More Info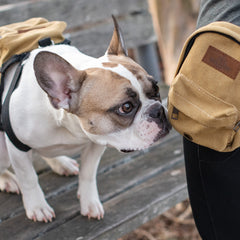 Matching Dog Treat Pouch
Clip on pouch for your belt or waistband holds treats...

More Info Cotton Ombre Rope Leash Pink & Blue
5' soft cotton braided leash won't hurt your hands!  Pink...

More Info Tuffy Toucan
Tough toucan floats, washable! For medium and large dogs.

More Info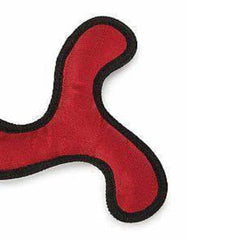 BoxDog Tough Red Fan
8" extremely tough toy.  Throw like a frisbee or use...

More Info Suede Chili Pepper
Tough toy with reinforced seams and multiple layers.  Outside layer...

More Info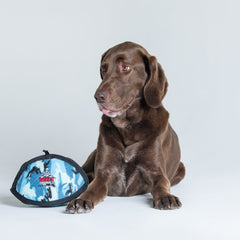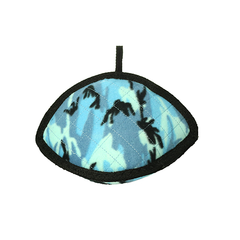 Large Football
Large, tough toy for throwing and fetching.  Washable, floats!

More Info
BoxDog Tough Watermelon Toy
#1 Selling BoxDog Toy.   printed suede with multiple layers and protective...

More Info Petkit Travel Food and Water Bottle
Keep your pet cool with this travel water bottle.  Has...

More Info
Frequently Asked Questions
What comes in every box?
Choose your own handmade cookies, toys, gear, gadgets and skincare for your dog each month. If you have a tough chewer, check out our quarterly BoxDog.
How many boxes will I get per year?
This box comes once per month (12 per year, but you can skip a box or cancel at any time from within your account.
When will I get my first box?
We ship your first box immediately! If you live in the United States, you will likely receive your box in approximately 7 days. As soon as we ship your box, you will receive an email with tracking information.
What kind of treats come in the box?
All our treats are 100% handmade by BoxDog chefs in the USA. You must select treats to go in this box.
Do I get to choose my items for every monthly box?
Yes! We'll send you an email when your next box is ready for customization and you'll get to select your premium toys, gear & gadgets. We also offer free shipping with your box on birthday, holiday & other dog essential add-ons for up to 70% off retail price – these prices are only available for BoxDog members.