Build Your Cat Box. 1 Box Every 3 Months (Quarterly)
Cat treats, toys & skincare + pick your own preimum items below. Select 1 premium items for $39.99, or 2 Items for $49.99 (Annual Plan $159.96/$199.96).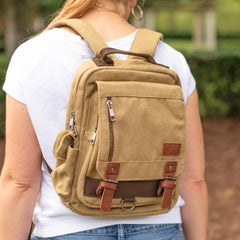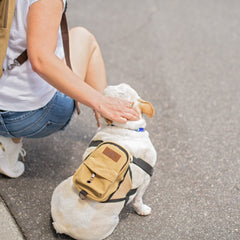 Canvas Backpack for Humans
Park or adventure pack!  Tough canvas design with leather detail....

More Info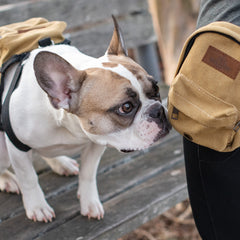 Matching Dog Treat Pouch
Clip on pouch for your belt or waistband holds treats...

More Info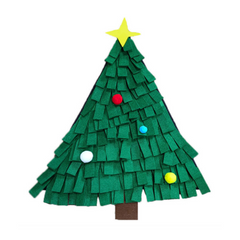 Tree Foraging Mat
Hide treats within the tree for foraging fun.  IQ building...

More Info Petkit Travel Food and Water Bottle
Keep your pet cool with this travel water bottle.  Has...

More Info Cat House with Scratcher
Features two scratcher, one for top and base of the...

More Info Red Polar Fleece Cat Bed
100% polar fleece cat bed.  35x22 inches.  Large enough for multiple...

More Info
Frequently Asked Questions
What comes in every box?
Each box contains handmade cat treats made by BoxCat chefs in the USA. We also include lots of cat toys and vegan & cruelty-free skincare or wellness items from our BoxCat or BoxDog line in every box. 6-8 items total in every box. Choose your premium items like beds, blankets, large toys, or clothing every season.
How many boxes will I get per year?
BoxDog is the first seasonal box for cats. You will receive 4 GIANT cat boxes per year.
When will I get my first box?
We ship your first box immediately! If you live in the United States, you will likely receive your box in approximately 7 days. As soon as we ship your box, you will receive an email with tracking information.
What kind of treats come in the box?
All our treats are 100% handmade by BoxCat chefs in the USA. We try all kinds of tasty fresh baked cat treats.
Do I get to choose my items for every seasonal box?
Yes! We'll send you an email when your next box is ready for customization and you'll get to select your premium toys, gear & gadgets. We also offer free shipping with your box on birthday, holiday & other cat essential add-ons for up to 70% off retail price – these prices are only available for BoxCat members.
What benefits do annual members get?
Annual members get to pick first and their box ships first every quarter. Get a free box with your annual membership with code VIP.