Home
The Spring Box Has Arrived!

The First Seasonal Box for Dogs. $125+ Value in Every Box.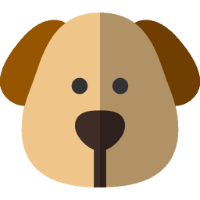 Customize your first box with toys, gear & gadgets. Ships immediately! Add more items for multiple dogs - you just need one box!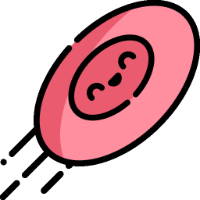 Each box contains 4 bins of handmade treats, 1 vegan skincare item, and your premium item choices. Bring the dog bakery home!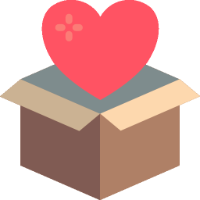 You'll receive 4 GIANT seasonal boxes per year, and we'll let you customize each one! Add-on seasonal & essential items for up to 70% off.
100% Handmade
We roll, cut, bake, sprinkle and dip all your dog's cookies by hand.  
REAL INGREDIENTS, REAL CHOICES
Every box you receive 4 bins of handmade treats, 1 vegan skincare item and your choice of 2 or more toys, gear & gadgets.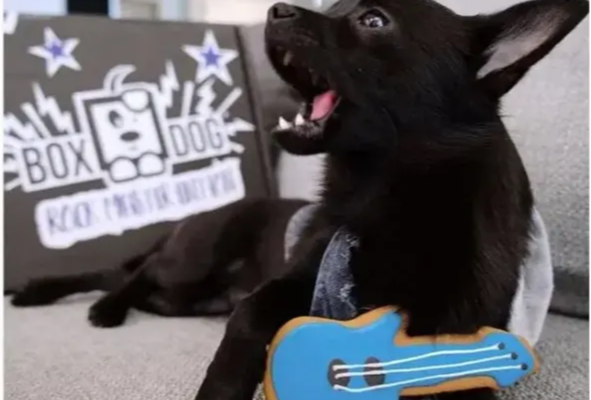 CHEF MADE TREATS
We make all our own treats. No dog can resist that homemade smell. Go ahead, take a bite!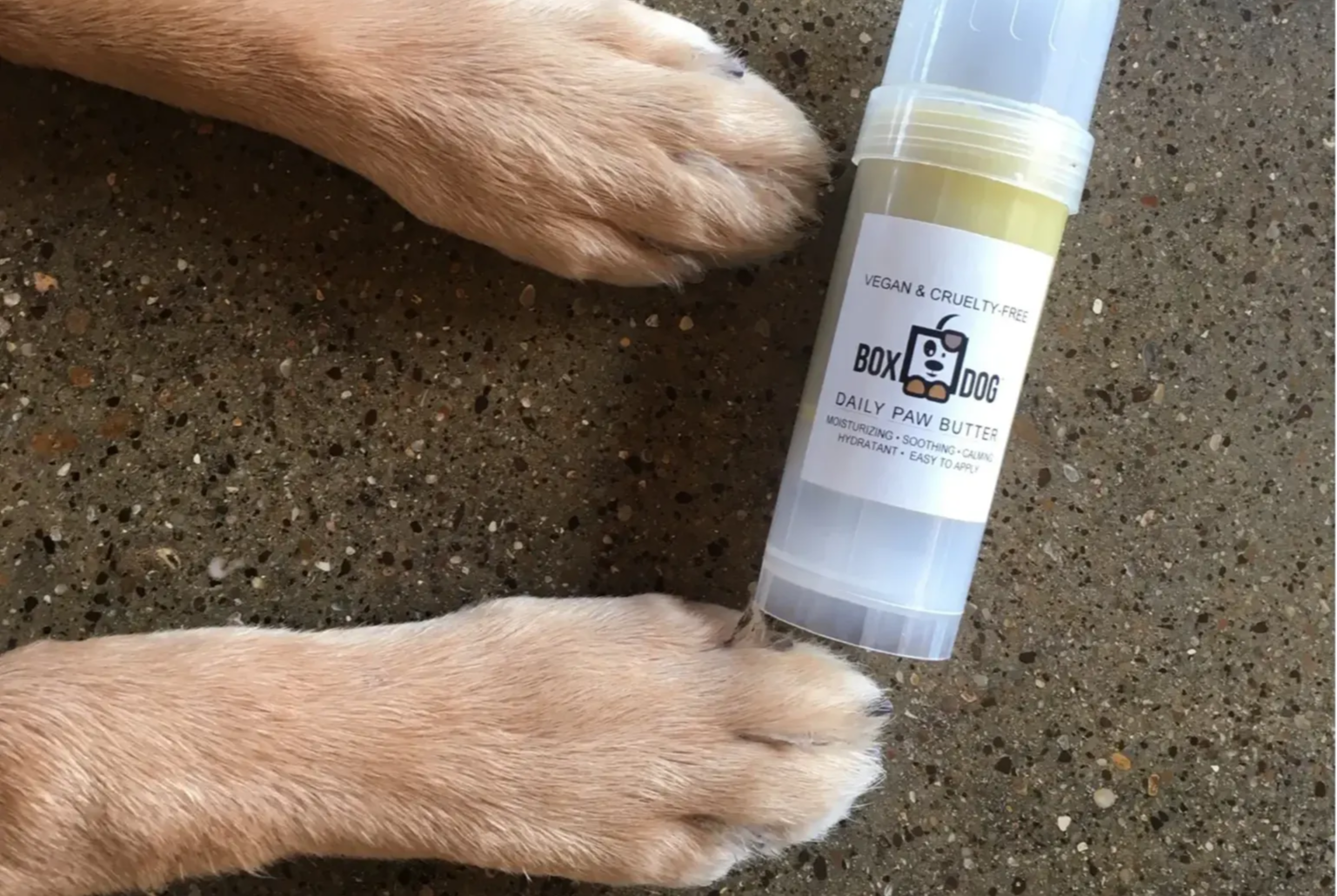 VEGAN SKINCARE
Vegan & cruelty-free skincare or wellness item included in every box from our own BoxDog product line.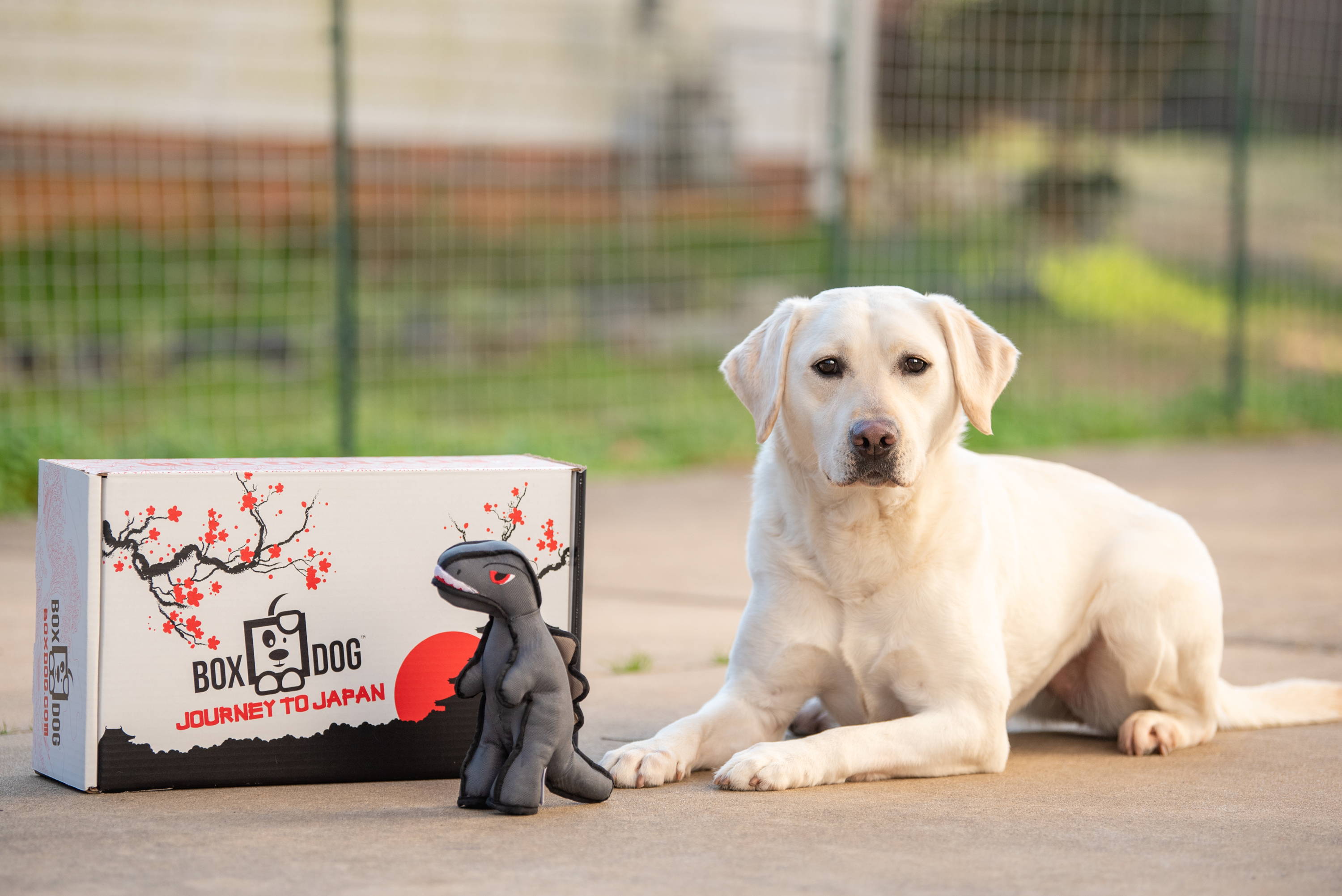 TOYS, GEAR & GADGETS
Unique toys, seasonal clothing and cool gadgets made by BoxDog.
Mouth watering, instagram-worthy, chef made dog treats straight out of the bakery window. Toys, clothing and gadgets designed and made just for BoxDog members. Watch the video to learn more!