halloween
40% Off Your First BoxDog

4 Giant Boxes Per Year. 100% Handmade Treats.
Pick your own Toys, Gear & Gadgets. Use code FALL40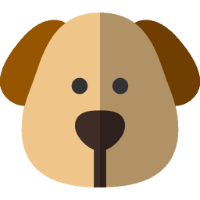 Select dog toys, gear & gadget to go in your first seasonal box. Ships immediately!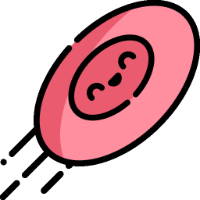 Enjoy your handmade treats, vegan skincare, toys & gear with your dog!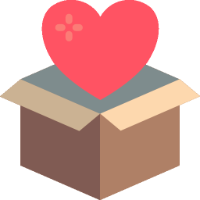 You'll receive 4 GIANT seasonal boxes per year, and we'll let you customize each one!
Choose premium toys, gadgets & gear with your dog every season! Select your Fall box items while supplies last.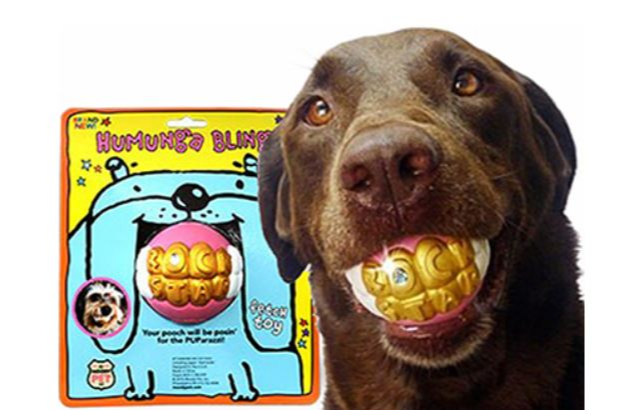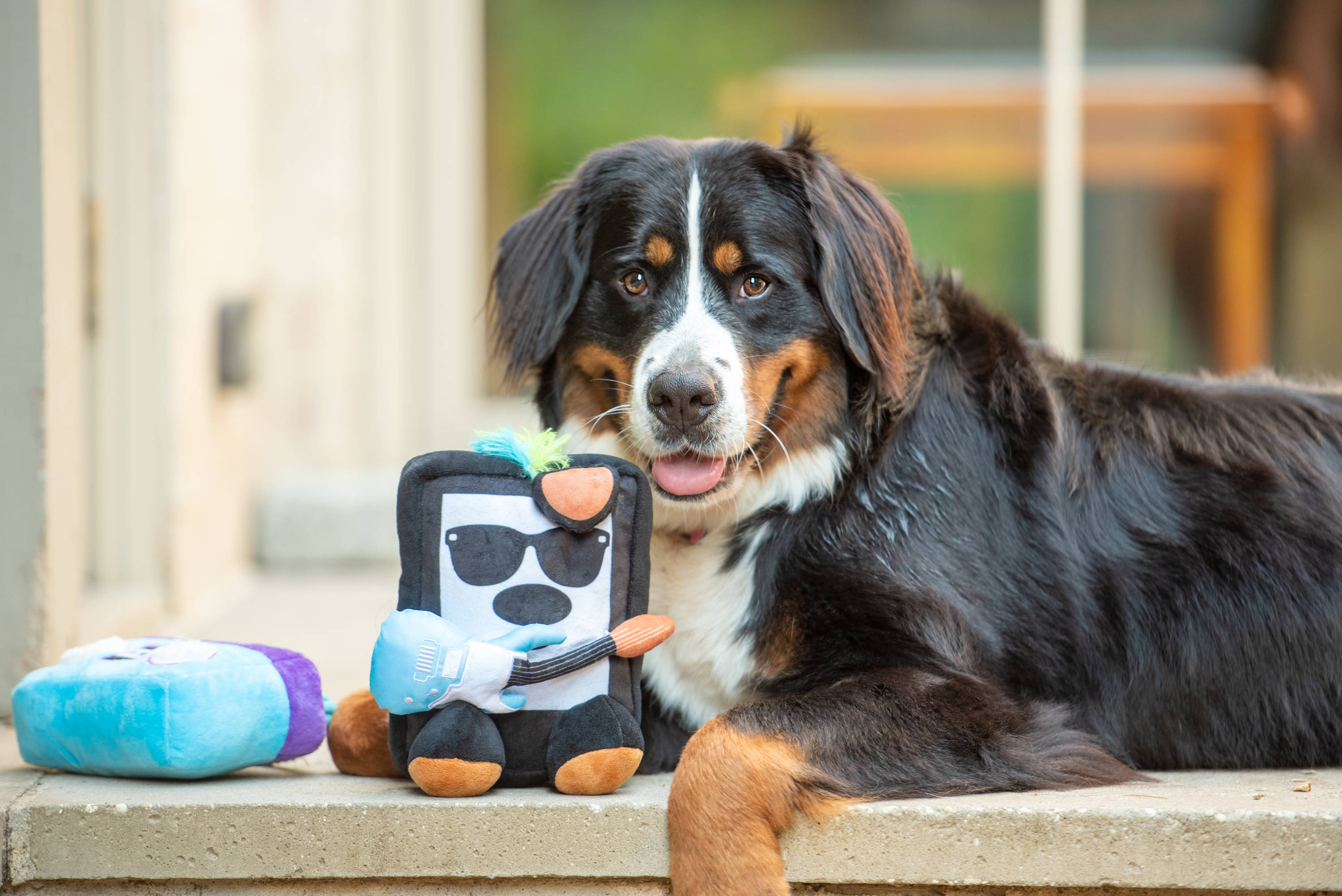 ROCKMASTER TOY
This big rocker is ready to roll around! Awesome crinkle, guitar & Mohawk included!
PET PAINT
Design your own costume this Halloween! Make your dog a skeleton, leopard, or rock star.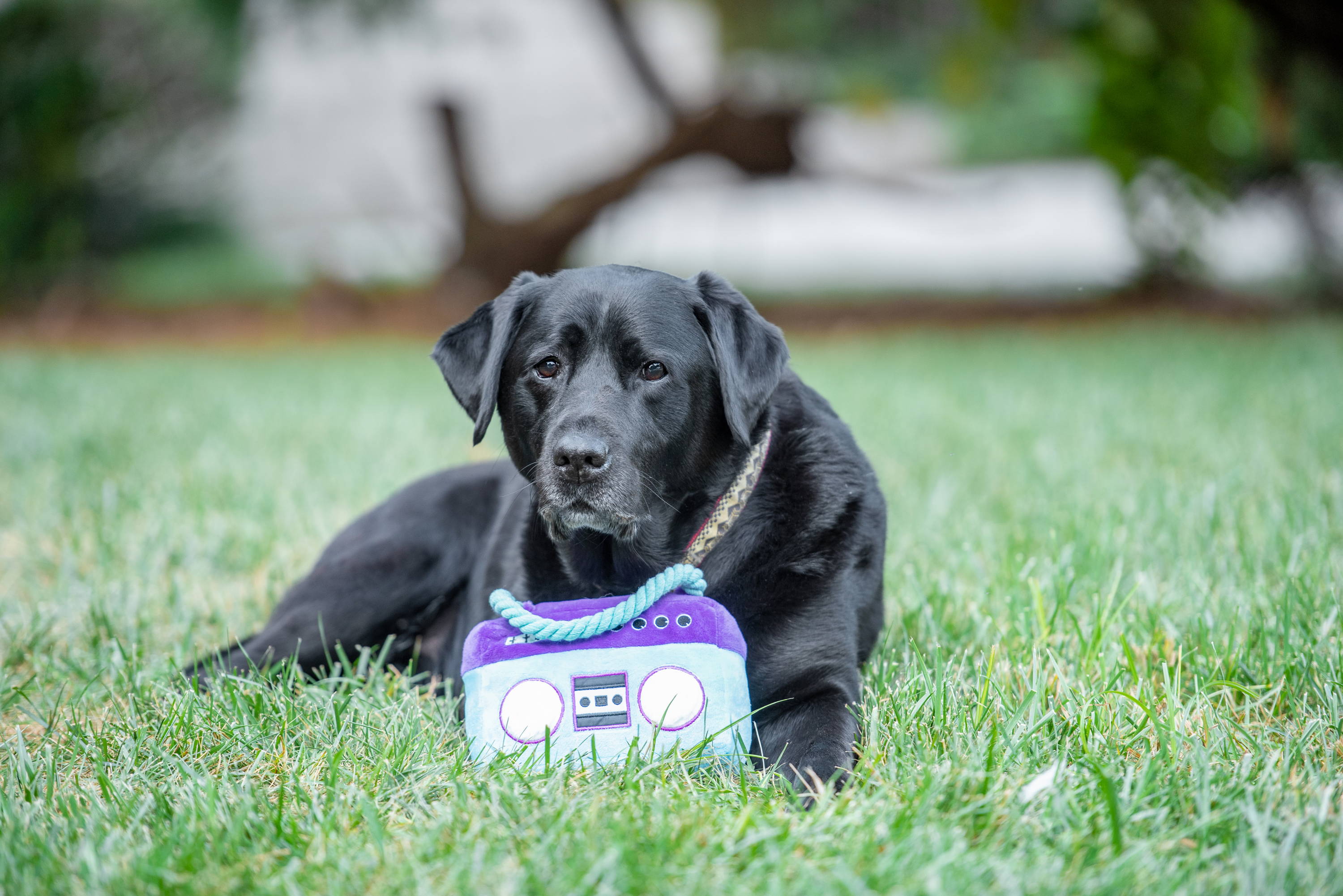 BOOMBOX TOY
Turn it up with the speakers that squeak or carry it around town by the rope handle!
100% Handmade Treats in Every Box

All the treats in our box are rolled, cut, baked, dipped and sprinkled by hand. Go ahead...you can take a bite! 
"Moose loves the day his BoxDog arrives. He loves opening the box and checking out the goodies. The handmade treats are probably his favorite but he always loves the toys too. As his mom, I love the care that goes into the selections in the box. We are fans!."
"Paw-some, pawfect much better than anything I've found at re-TAIL stores. My dog, is a 10 year old grumpy old man, he's picky about what he eats but boy does he love the hand-baked, homemade treats inside the BoxDog!! I love they are homemade by a chef that loves dogs just much as I do. He's always giving me the eyes for more, luckily these treats are wholesome and made without any preservatives or chemicals. LOVE LOVE LOVE, 5 out of 5 paws up. Don't give PAWS on buying this box!"
"We LOVE BoxDog. I honestly ate one of the treats (human grade ingredients) and i craved them all week hahaha. So embarrassing, but the dogs had to fight me to eat the cookies. They get so excited when our boxes arrive."